City Health Dept. Provides
Update On Heroin Response
Cincinnati's health department is working with other regional partners to address the worsening heroin crisis. So far this year there have been more overdoses than for all of last year.


---


Northside Still Concerned About Pedestrian/Bicycle Safety
Cincinnati Northside residents are still looking for ways to increase safety for pedestrians and bicyclists in the neighborhood. The community has been meeting with city officials on solutions.


---


Maintaining The
'Miraculous' Monarch Migration
With fall on the way, monarch butterflies are beginning their annual migration south to the mountains of Mexico.


---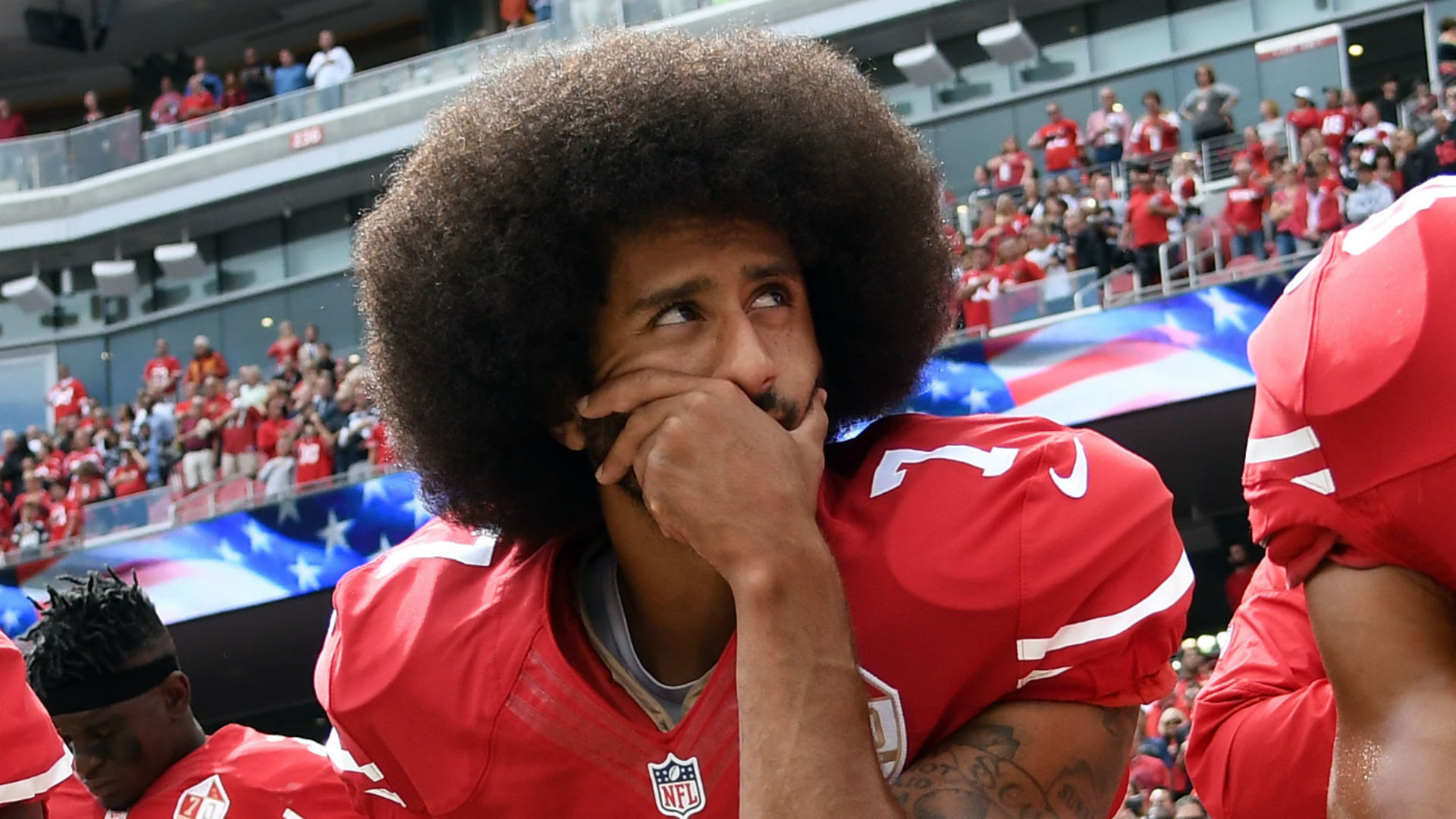 Some Bengals want
Kaepernick, not Dalton
"This means that A.J. McCarron would take over, if Dalton is indeed benched. But thereís a feeling among some of the players that the Bengals should go off the board and consider bringing in Colin Kaepernick."


---


Check your mail
online before it arrives
Digitally preview your mail and manage your packages scheduled to arrive soon.


---


Verizon gives up, won't
buy Charter Spectrum
Region's dominate cell phone carrier has given up on buying Charter/Spectrum.


---


Gus is quite the wiener
Congrats to Gus, winner of the 2017 Running of the Wieners! Tight contest but Gus (being held) came out on top. The event was a prelude to the opening of the annual Oktoberfest Zinzinnati.


---


MidPoint Music Fest cancels outdoor stage, relocates a dozen acts
MidPoint Music Festival organizers announced Friday that they have canceled the outdoor stage for the festival, scheduled to take place Sept. 23-24.


---


Whole Foods opens new look 365 store in Ohio, but not close enough
Whole Foods will open its sixth 365 store this Friday in Akron, Ohio, according to Supermarket News. The location is one of 17 under development by the company, though some observers wonder about the formatís future under Amazon.


---


Working conditions for Hebron based Prime Air pilots questioned
The effort is part of an ongoing call from Teamsters Local 1224 pilots, who are protesting working conditions for those who fly Amazonís Prime Air delivery jets for contracted companies.


---


Kroger won't beat Amazon
with a restaurant
No company has been harder hit than Kroger Co., the grocery behemoth with about 2,800 supermarkets nationwide. Krogerís stock has lost more than 38 percent of its value year-to-date.


---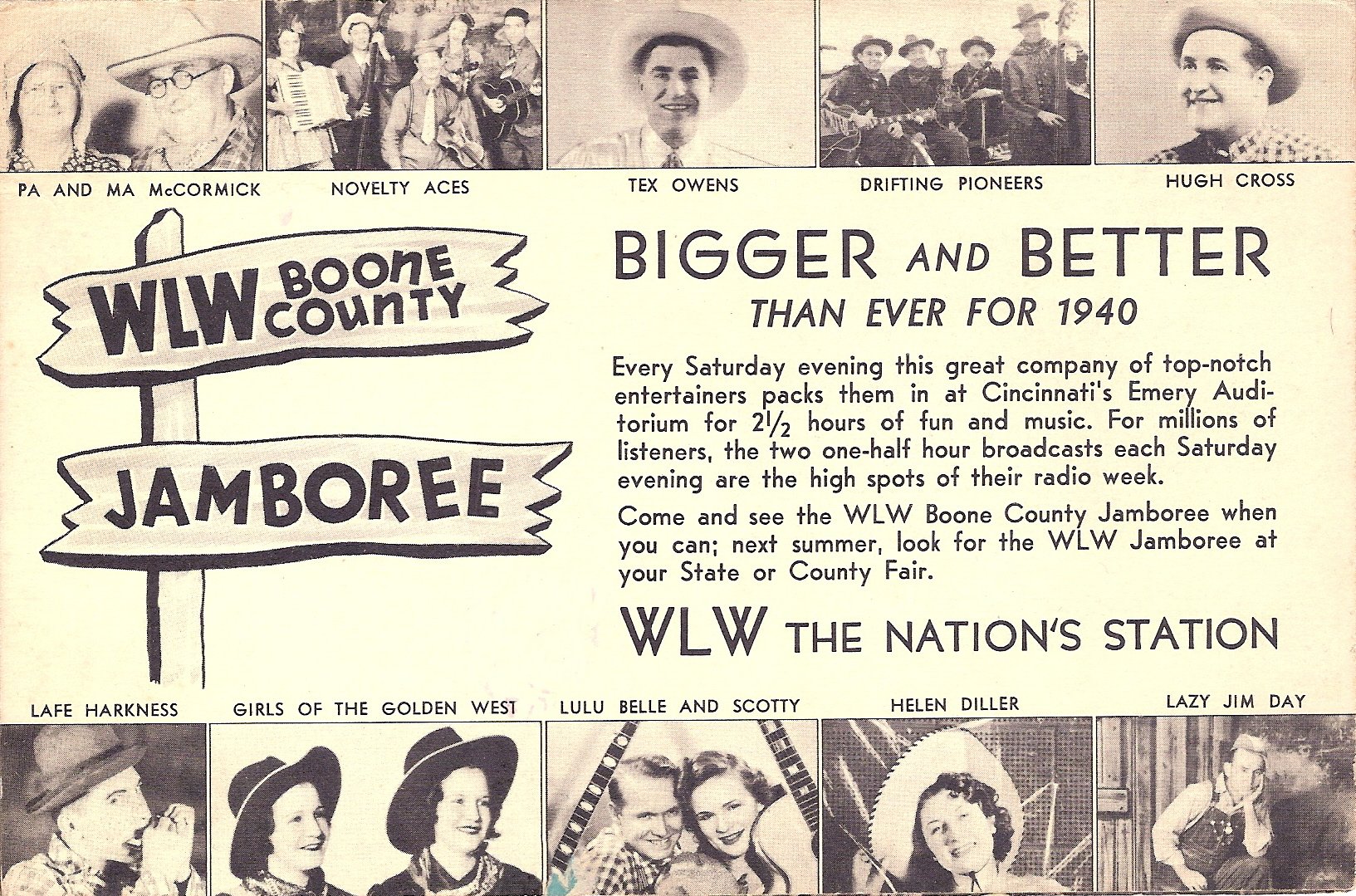 Once-popular show started out as 'Boone County Jamboree'
The show started on WLW radio in 1937 as Boone County Jamboree and ended on TV in 1972 as Midwestern Hayride.


---


Man caught fiercely beating robbery victim in Northside
The victim was walking north on Hamilton Ave in Cincinnati's Northside neighborhood on his way home when he was approached by an unknown suspect who demanded his cell phone.


---


You'll have to wait
to sip cocktails at Kroger
While the Marketplace in Union has opened, the restaurant/bar won't happen until October.


---


Unlike local officials, Lexington threatens shoddy Spectrum cable
ďWe have had very, very poor technical service, very poor customer service and price increases with no notice. No one should have to scrub their monthly bills for hidden fees." Cincinnati news.


---
---


This little hippo drives
big business in Cincinnati
"Team Fiona quickly became a brand with many Cincinnati partners selling merchandise with proceeds benefiting the zoo," she says.


---


Blame the PR company for
Tom + Chee closings?
Scooter Media -- now most famous for calling the NKY Congressman a 'piece of sh*t -- has not been successful in helping to nationally grow a local restaurant chain.


---
---


Neo-Nazi puts Florence on the map and mayor is not happy
A reporter from the Charlotte Observer took a trip to his hometown of Florence in an attempt to understand James Fields' influences.


---


Not done yet! More Brent Spence Bridge repair work
Beginning September 6, periodic work will continue on the I-75 Brent Spence Bridge, northbound and southbound Cincinnati newspaper.


---
Click for old headlines >
---
<! --do not removed --> Back to top <! --do not removed -->
<! -- WEATHER JOBS HELP WANTED TRAFFIC COLUMN --> <! -- WEATHER JOBS HELP WANTED TRAFFIC COLUMN -->
Cincinnati News Facebook >
Help Wanted >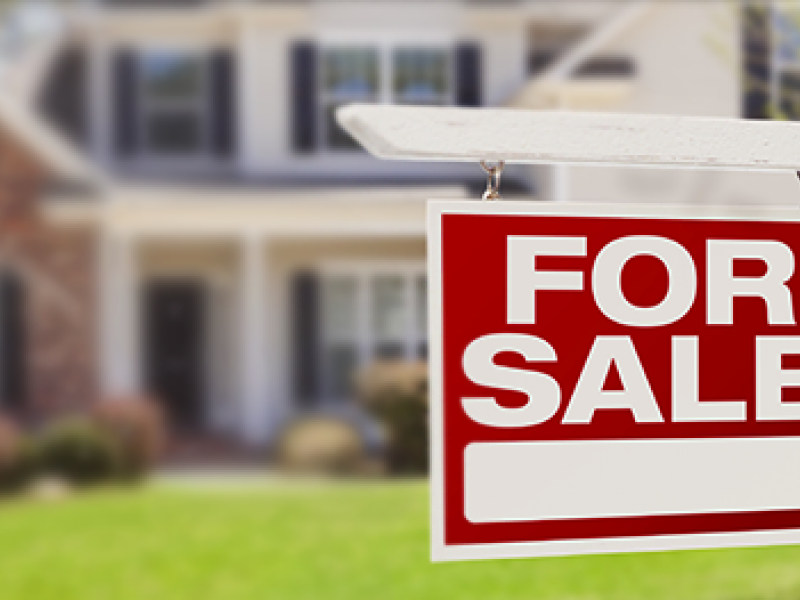 Cincinnati Homes >
Weather >
Traffic by Waze >